Electrical Maintenance Safety Devices (EMSDs)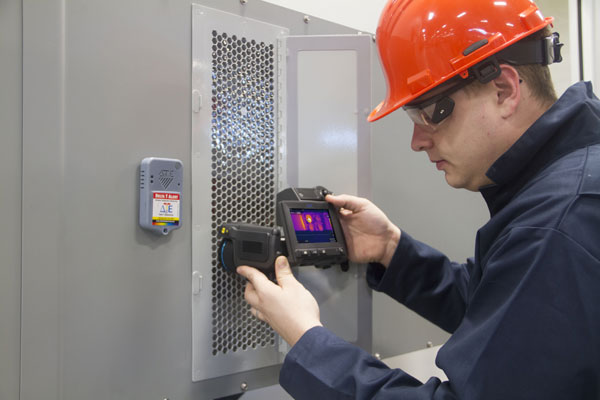 "ADOPT THE EMSD STRATEGY, IT MAKES SOUND BUSINESS SENSE"
Martin Robinson, CEO – IRISS Inc.
Every year electrical workers are injured or even killed whilst at work.
Preventative maintenance is a key ingredient in this regard but meaningful quantitative test measurements are best taken when the system is loaded and energised. It's a catch 22. How do you get the best indication of the health of the system without compromising the safety of the maintenance team?
To allow inspections to be completed under load an Infrared window is an EMSD that allows the thermal imaging camera to see the energised, loaded connections through special lens materials in the IR windows. In this way the switchgear remains closed and in a safe and guarded condition, ensuring the inspector is never exposed to the dangers of arc flash. Click on the following link for more information IRISS046 EMSD article (2) (6)