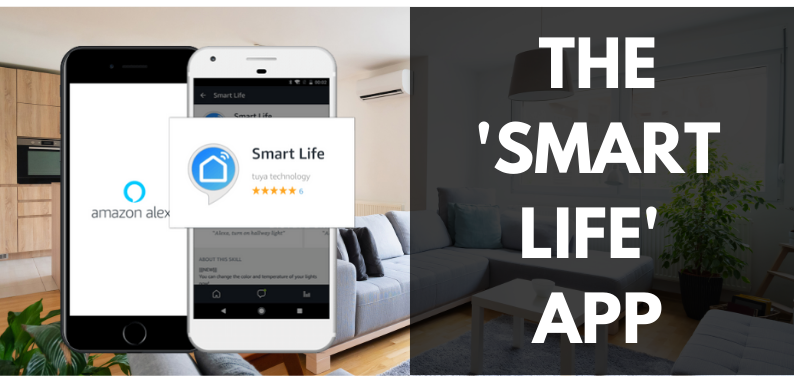 Introducing the new SMART LIFE app for Optimum Smart Central Heating Controls and Timers
After December 2023, the C-Home App will no longer be supported and Optimum customers are encouraged to switch to the new Smart Life App.
The new app comes with numerous benefits, including:
• A more user friendly interface.
• Improved Performance.
• Better compatibility with Amazon Echo, Google Home, and IFTTT.
• Regular updates and continued support.
While the C-Home App will still work, switching to Smart Life as soon as possible will ensure uninterrupted functionality. You can download the Smart Life app today from the Apple App Store and Google Play Store.
Download the Smart Life App Set-Up Instructions by clicking the link below….